According to previous news, Huawei Mate X2 will be changed to an internal folding dual-screen design. The internal main screen is 8.01 inches with a resolution of 2480×2200, and the external secondary screen is 6.45 inches with a resolution of 2700×1160. The size of the machine is 161.8×145.8×8.2mm. In terms of configuration, Huawei Mate X2 core will be equipped with Huawei's latest Kirin 9000 processor.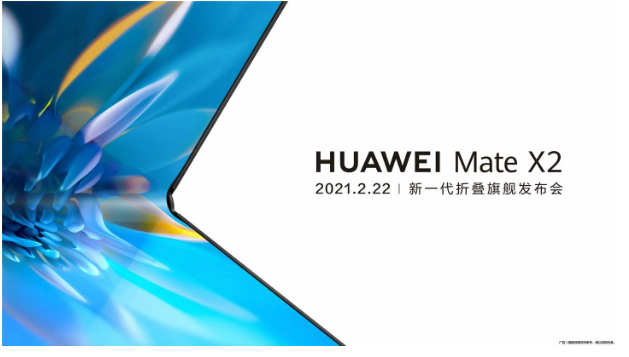 In terms of imaging system, the key upgrade project of Huawei Mate X2 will be equipped with a four-camera combination of 50 million pixels + 16 million pixels + 12 million pixels + 8 million pixels, which also includes a periscope telephoto lens that supports 10 times Hybrid optical zoom.
According to previous media reports, Huawei recently disclosed a new folding screen related patent. The information shows that this is a registration application submitted by Huawei to the State Intellectual Property Office in 2019. It is an invention patent called "a foldable terminal device". .
According to the patent introduction, this is a design scheme of a foldable flexible panel, a first supporting member, a second supporting member, and a connecting mechanism. By optimizing the connection method of each component, the screen panel is prevented from being stretched or squeezed during the folding process. It can effectively reduce the crease problem of the folding screen.
It is worth noting that Huawei Mate X2's new generation of folding screen mobile phones have passed the network access certification before. From the time of Huawei's patent application, Mate X2 is likely to be equipped with this new patented technology, which can show better Folding screen effect.